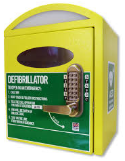 A Defibrillator is now mounted on the front wall of the Club. It will not be locked (unlike the example shown). Even if you have previously undergone first aid or defibrillator training, we urge you to familiarise yourself with the location and the procedures involved. A second unit is also located at Manor Farm at the west end of the village.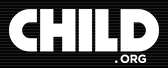 The Fun dog Show held in June raised £450 for CHILD.ORG (this year's nominated charity). Well done to all those involved and for those that supported this event on what was a wonderful day.


STOP PRESS! This year's inspection (2018) by the Food Standards Agency gave us BIG FIVE! Well done to all those involved.