The links below are for general interest only and do not indicate or imply any affiliation with Bloxworth Club. If you'd like a link here (particularly if it's relevant/pertinent to Bloxworth Village or it's inhabitants), please contact the webmaster.
---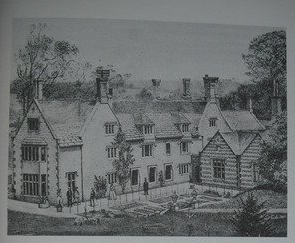 Yonder Ground: A Village History by Anthony Blad A fine work describing life and changes in the village of Bloxworth from earliest references in the Domesday Book to modern times. Many illustrations and photographs accompany this extensive history of the village.
---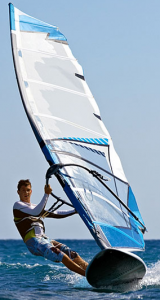 Windsurfing Tuition in the beauty of Poole Harbour Windsurfing lessons, tuition and Hire in Poole Harbour with H20 Sports. Included in the price of your windsurfing lesson and tuition is all the equipment you'll need (Full Windsurfing set Up) and wetsuit and Buoyancy Aid. We only teach small groups ensuring personal tuition and fast learning. Contact Ben Helps on 07928 538 632.
---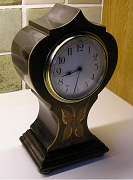 Clock/barometer repair/refurbishment service with finesse A local repair/service engineer with a purpose built workshop enables a wide variety of clocks & barometers to be cleaned (incl. Ultrasound), repaired / restored.
---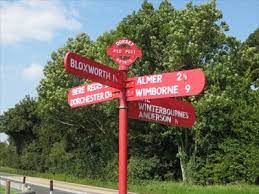 Red Post Churches: Almer, Bloxworth, East Morden, Winterborne Kingston and Winterborne Zelston.
---
Bere Regis Surgery – your local friendly Surgery and Dispensary.
If you suspect you have been in close contact with someone with confirmed or suspected coronavirus, DO NOT GO TO A GP SURGERY, COMMUNITY HOSPITAL OR PHARMACY. Call 111, stay indoors and avoid close contact with other people or visit https://www.nhs.uk/conditions/coronavirus-covid-19/